LEARN • PLAY • PERFORM
We welcome everyone including children and adults to participate in a variety of programs unique to Florida and only offered in the Orlando Circus School! Come and sign up for our new programs or do it as a single class. Aerial Silks, aerial hoops, trampoline classes, flying trapeze classes and more— or just have your next birthday party or special event with us! Our studio is also open for professional training as an open gym.
MORE INFO
Testimonials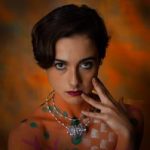 Megan Crawford
Wish I lived closer so that I could come for classes and open gym time here regularly. Very open space with awesome ceilings for silks. Also impressed by the variety of the teachers and how experienced each of them are.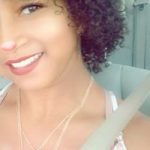 Brittany Brogdon
Awesome experience! Everyone there was supportive and motivational!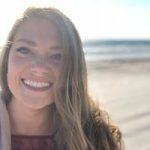 Melissa Albert
The staff, the equipment, the class, the things we learned, everything was 10/10 wonderful and SO much fun! I'll be back!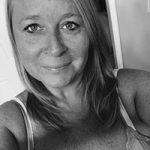 Michelle Bell
I took a group of 5 girls for my daughters birthday and they had a blast! The coaches were great and very helpful! I would recommend this place to everyone!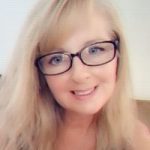 Sue Bancroft
My daughters had a 2 hour trapeze class today…it was fantastic! They had so much fun; the staff was friendly and helpful…this was totally worth it!!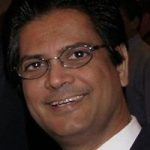 Minesh Baxi
Orlando Circus School is a great place to have fun while getting out of comfort zone to learn new skills like Trapeze. They have very friendly, knowledgeable staff who helped me and my kids overcome our fears and enjoy jumping!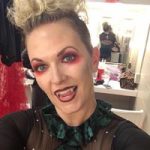 Kate Grow
My 2nd time here doing flying trapeze and this place is awesome! The coaches are fantastic and everything works like clockwork so even though the classes are full with 10 flyers, you still get to fly at least 5 times! Already planning my 3rd visit.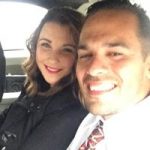 Jacquelyn Elizabeth
We had an amazing time at the Orlando circus school. The instructors were patient, helpful and clear with instructions. Today was such a fun day!!!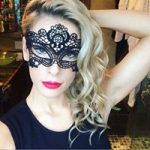 Alaina Cutler
The coaches are extremely knowledgeable – their clear and confident instruction makes all the difference. vI'm super impressed with their professional setup. It's the closest thing to flying you'll find! You'll have so much fun doing it, you won't even realize you're getting a workout.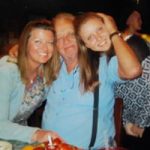 Becky Graham-DiBerardino
I took my daughter & her friend last night & they both can't wait to go back! The team did an excellent job of easing their fears and by the end of class, they felt like pros. We'll be revisiting soon.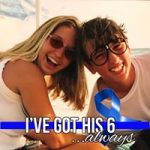 Layla Ballew Scheiber
My 6 year old has thoroughly enjoyed the summer camp OCS offers. The staff is so very kind and attentive. The kids get to learn new skills and get to have fun exploring some too. We have been impressed with the adventures and thrills here! Thank You for helping our little girl feel at home and make her dream come true, flying on the trapeze. We'll be back!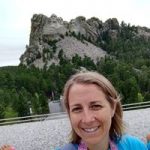 Gracie Weiss
My daughter just did the summer camp this past week and loved every second. There were different types of activities each day. We will for sure be back again!